New Digital Service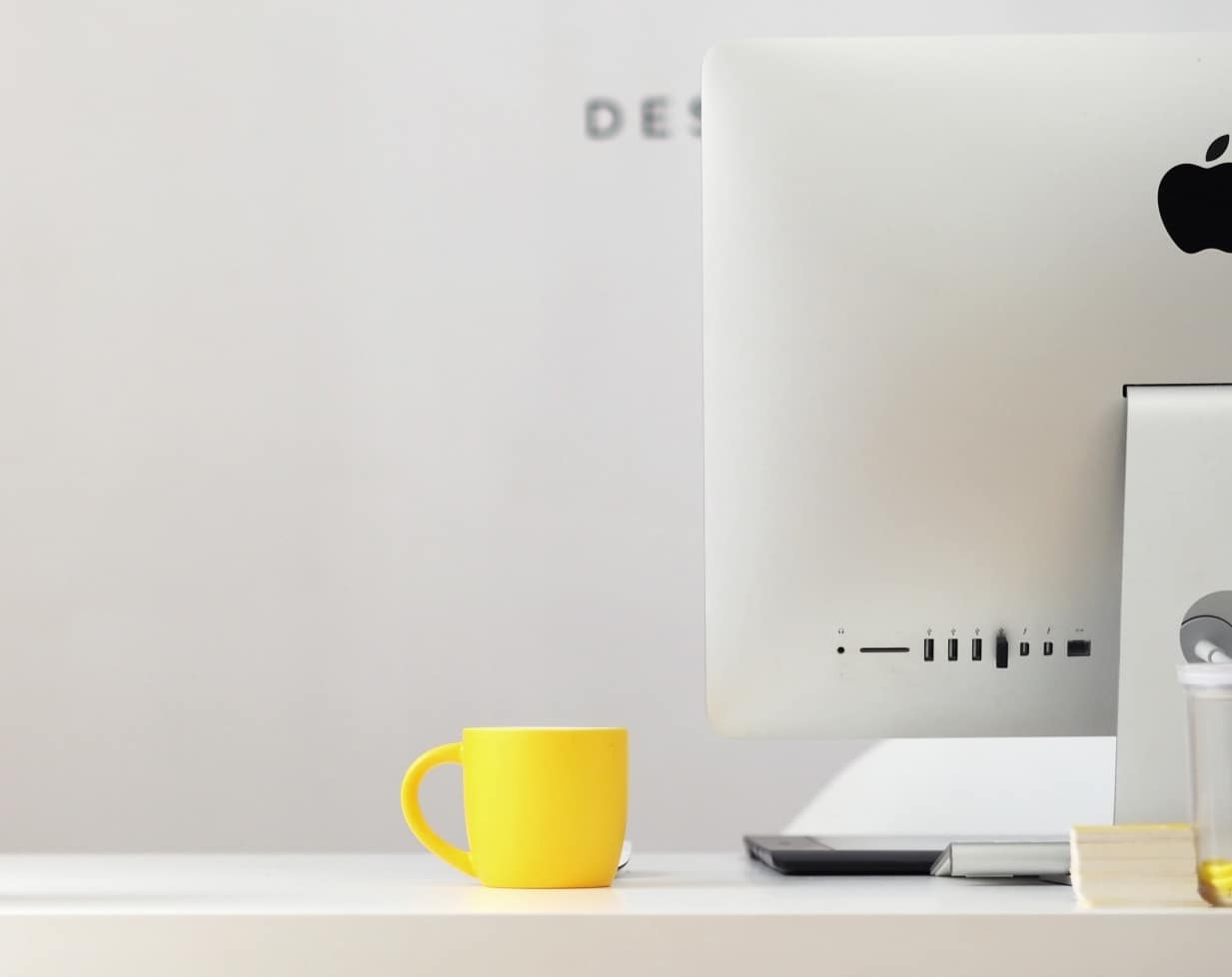 We are pleased to announce that The Family Initiative (parent charity of Voices in the Middle) is investing the first £15,000 into developing a new digital service for young people!
In 2015, the Ministry of Justice setup the Voice of the Child Task Force which concluded the need for "an authoritative website and online tools developed in collaboration with young people… for all children and young people at all stages of their parental separation journey".
Since our beginning, Voices in the Middle has been building our campaign and support to answer this call.
We have now appointed The House London as the digital agency to develop this project with us.
The House London are highly experienced for the task including designing online services for young people such as The Mix (the UK's leading online support service for young people).
The digital project is split into 4 phases – Discovery, Design, Development and Launch.
We will complete the Discovery and Design phases over this summer, in collaboration with young people and our steering groups.
This will include detailing how the service will operate in an impactful, appropriate and safe way for users.
If you are interested in writing content for the new service, please contact us.