Bluebird Support Services calls for more help for young people in midst of divorce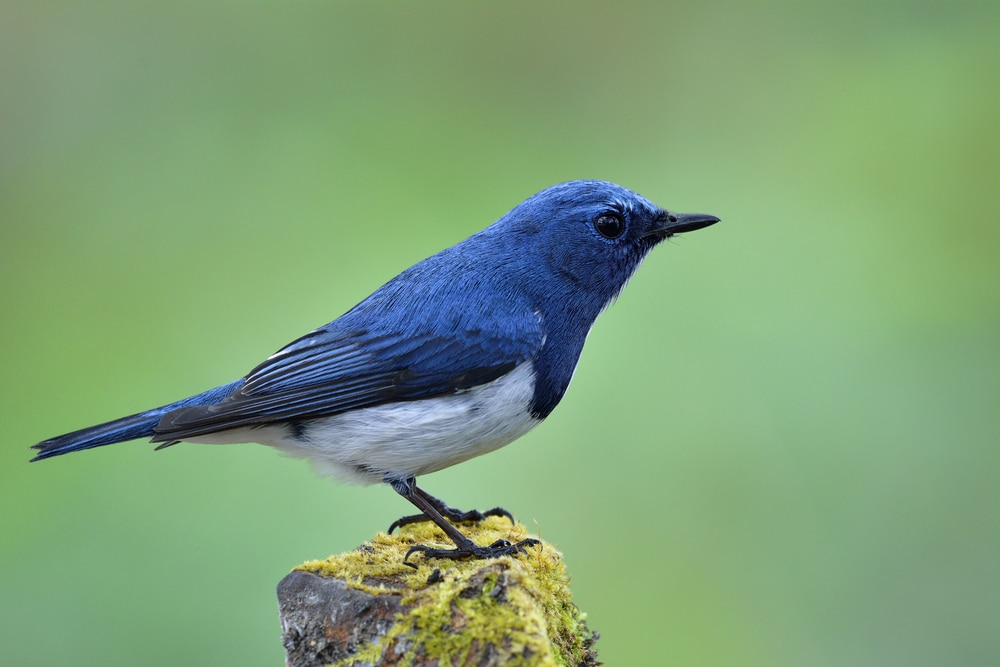 A Liverpool-based businesswoman is calling for more to be done to help children and young people in the middle of divorce by pledging her support to a national charity.
Jayne Smith, Managing Director of Bluebird Support Services, which provides outsourced office support and typing services to professional services firms, will support Voices in the Middle on an ongoing basis.
Voices in the Middle is a part of The Family Initiative, which delivers family services and programmes across health, young people, relationships and parenting.
The Voices in the Middle project was set up in response to the Voice of the Child Task Force, initiated by the Ministry of Justice in 2015. This called for "an authoritative website and online tools developed in collaboration with young people… for all children and young people at all stages of their parental separation journey."
The website is the first of its kind to offer an online support service wholly dedicated to children suffering from post-separation parental conflict.
Helen Pittard, a Trustee of The Family Initiative and Voices in the Middle Steering Group Chair, said: "The statistics for children living in separated households is rapidly approaching 1 in 2 – we feel that Voices in the Middle is a very much-needed and necessary resource.
"A survey undertaken by Young Minds UK of 2,700 young people across the country – who had struggled with their mental health – discovered that a resounding 81% felt that there wasn't enough support for them in this situation. This is a very worrying statistic."
The Voices in the Middle website provides lots of online content suitable for 13-19 year olds, suggesting practical ways in which they can share their voice and support their health and wellbeing in cases of divorce or separation.
This includes directories of local youth organisations offering an ear to those in need as well as interactive support in the form of friendly discussion boards with peer and expert support from moderators and Service Partners.
Also provided are guides for parents and family law and mediation organisations on supporting children and young people in the middle of divorce and separation.
Jayne commented:
Voices in the Middle resonates at a very personal level with me, having been through a divorce myself and being a mother to two children.
As a company we have pledged to donate 7% of our turnover for any law firm who become members of Voice in the Middle, and go on to become clients of ours. This is on top of my monthly personal contribution to the charity. I see no reason why any law firm operating a family department shouldn't give their support to this very deserving charity.
Had I known about this charity at the time of my divorce, I would have certainly called on their support.
Jayne will also raise money through the Liverpool Dinner Club, which she organises every other month in the city and which welcomes in the region of 30 Liverpool businesspeople to each event.
Helen added: "My aim is to help raise awareness of Voices in the Middle and, knowing the reach that Jayne has in the legal profession, feel that the support of her and the wider Bluebird team can only be a win-win collaboration."
If you'd like to find out more about the Liverpool Dinner Club, contact Jayne on jayne@bluebird.services or call 0203 409 7040.