We moved out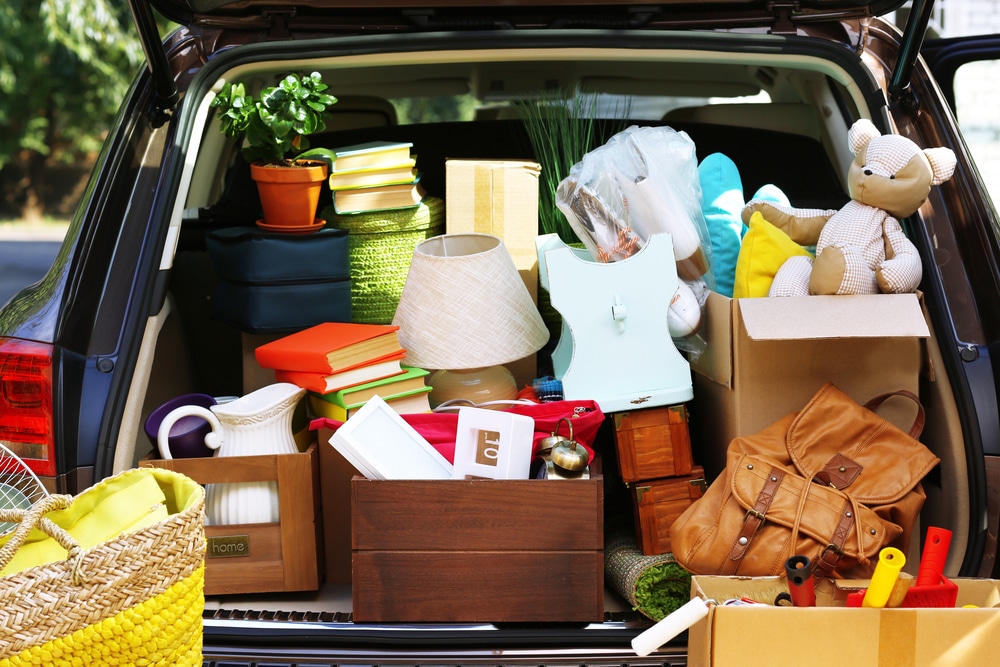 My family had always been reasonably strong, but this was intermittent.
Although my parents where together they weren't really 'together'. They cared for each other, but argued a lot and lacked the love that may have been there at the start of their relationship. It had been like this for quite a few years, but to me and my younger brother it seemed normal. We never thought they'd split up, neither of us could see it happening.
So naturally it was quite a shock when they decided to go their separate ways. My brother was devastated by the fact that he could potentially be losing out on time with our dad. Me on the other hand, well my and my dads relationship had always been quite patchy (as it was between him and my mum) and although I loved him I could see that there might be some positivity in my parents splitting up.
I was anxious about me, my mum and my brother moving from our home of over 10 years and finding somewhere else. Money would be a lot tighter than before and I was terrified that we would end up somewhere bad. I spent hours on the Internet looking for property rentals in the local area, out of curiosity and hesitance.
In the time between my parents deciding to split up and us actually moving out, the atmosphere was extremely awkward. The longer we stayed, the worse it could've made the break up.
One day I came across a house to let in the local area. It met our requirements and was just about in our price range. Anxious, I pushed mum to phone up and enquire. Upon phoning, she was told that there was a viewing that evening and there are a few other people interested in renting the house. I was terrified, what if this house could be our only chance to live locally to my dad and the rest of our family? We discussed it and put a deposit down on the house before viewing it.
The hardest part was probably getting over that sudden realisation of what we had committed ourselves to so quickly. However, the viewing went well and a couple of weeks later we received our keys. A year and a half later, here we are, happily living in our rented house and my and my brother's relationship with our dad is a lot stronger. We still have our arguments occasionally, but the time that we spend with him is healthy, quality time. My mum and dad both get along quite well and they're both happier and more relaxed.
I always thought that if my parents broke up it would impact my life hugely and change everything. But it hasn't. If anything, it's been a positive change, and although it may initially seem hard, once you get into that routine everything will start feeling homely and normal again.