Talking to someone helps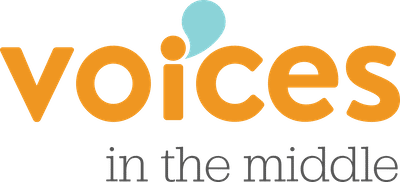 My parents have nearly been split a year but still fight a bit. My dad is renting a flat only across from the park from me, about a 5 min walk, but I am not allowed to see him personally at his flat. We can see him, he just has to come to us. My parents still fight as we're in money issues.
I've looked everywhere for support, even at school, but I haven't really found anything helpful.
Even though I haven't had this issue as long as others, I don't advise looking up any random website. Take a look around here as this has really helped me. For a while I was scared of talking to someone but it really does help. School, teachers, friends, parents and siblings are always great people to turn too.
Thank you for reading and I really hope this helps you.