Family and friends matter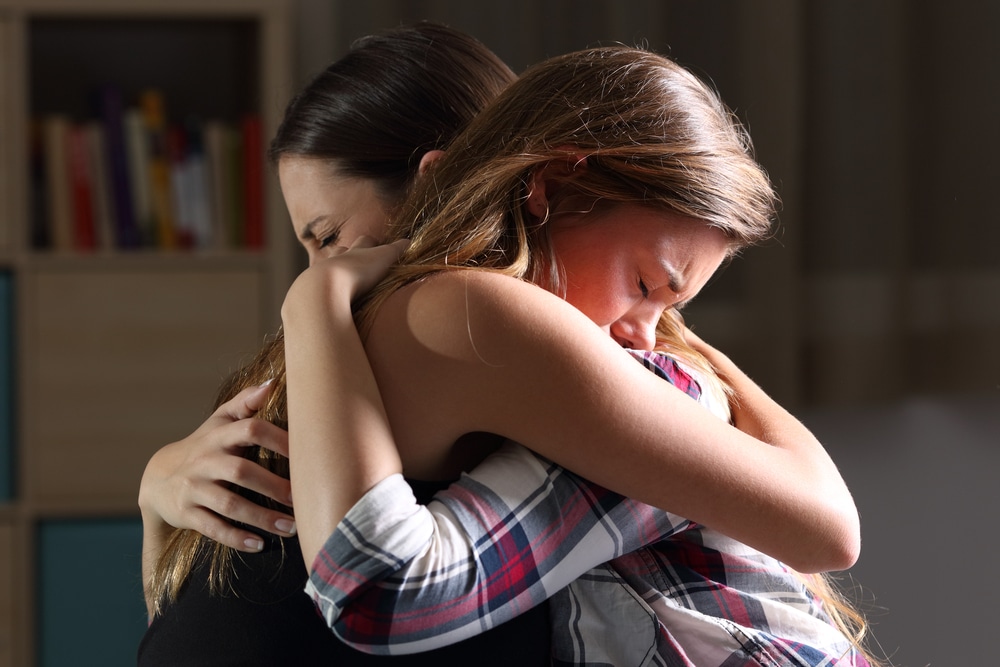 My parents divorced when I was nine years old. My sister, brother and stepsister moved to Ireland with my mum. I was the youngest of the family and didn't quite understand what was going on.
My brother and sister moved back after two years and I was left with my mum. I was unhappy and wanted to be with my dad, but I had no way of contacting him.
After five years my sister rang up after trying to get in contact. I acted like everything was fine and got to speak to my dad. I decided to come over after my 16th birthday for a holiday and see my dad and sister. My mum wasn't happy about this and an argument happened and she told me to stay with my dad.
I was so confused and hurt. A few months went by and we had no contact until I texted her about how I felt, till then she wouldn't even speak to me.
I've been here for five months now and life's got good again. My parents might not be together but I have all the support I'll ever need from family and friends.