Distractions help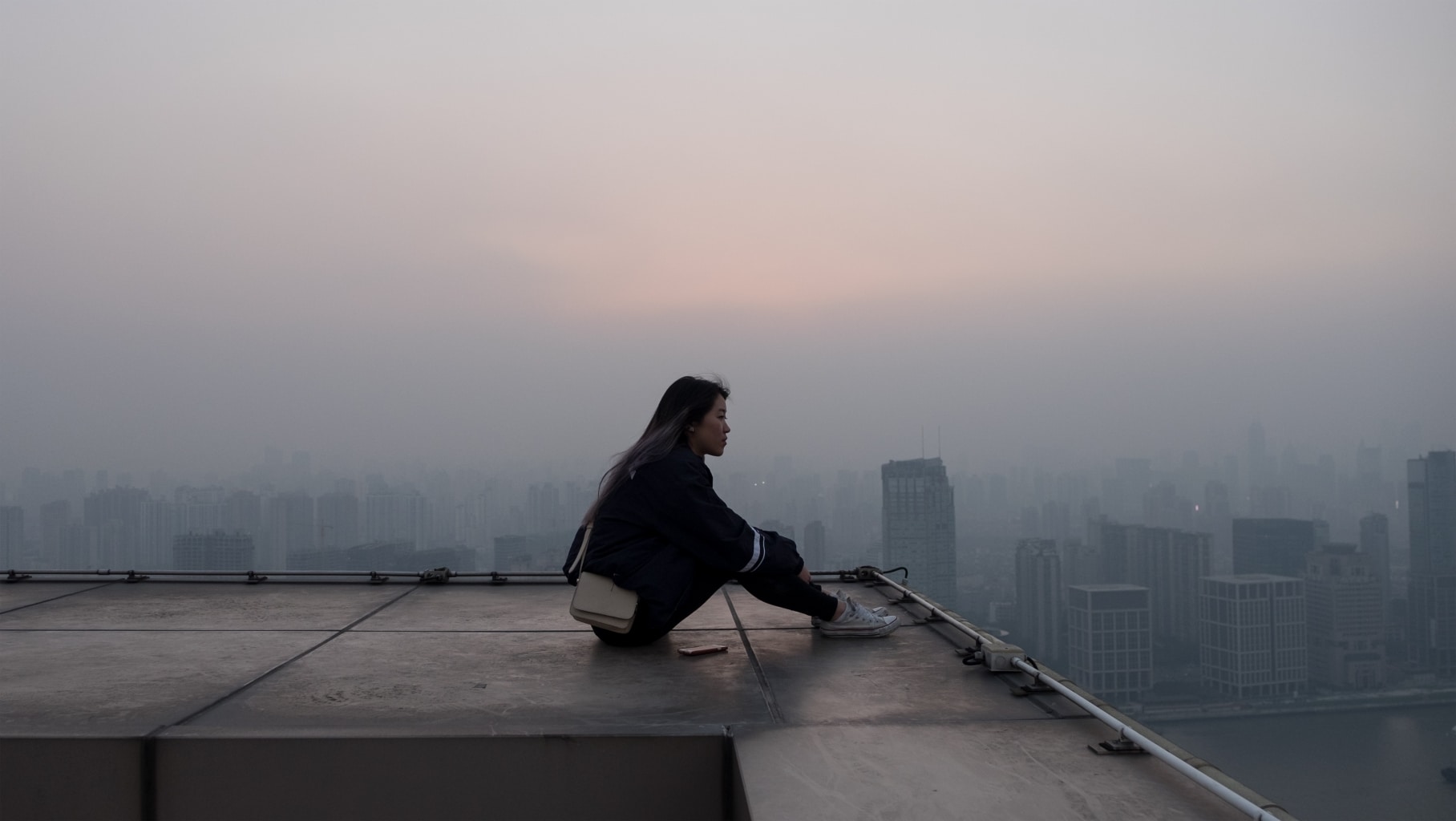 My parents got separated when I was really little, and I haven't really had a father figure for most of my life. My mom works really hard and does long hours, so I spend most of my time alone. The thing that bothers me the most is not the feeling of a broken family, but the feeling of no family at all, as I'm an only child. I understand my mom works as hard as she does to provide for me, and that being a single parent isn't easy on her either, but I can't help and resent her for the feeling that I raised myself.
Distractions help, so I try to work hard at school and fill up my free time with lots of different hobbies.
I'm trying to learn several languages and have developed an interest in writing. I also try to spend as much time as I can with my friends. They make me laugh and help with my confidence issues. I try not to think about my parents' divorce too much, but  can't help but wonder what my life would have been like if I had a better family.