Will What I Say Be Kept Private?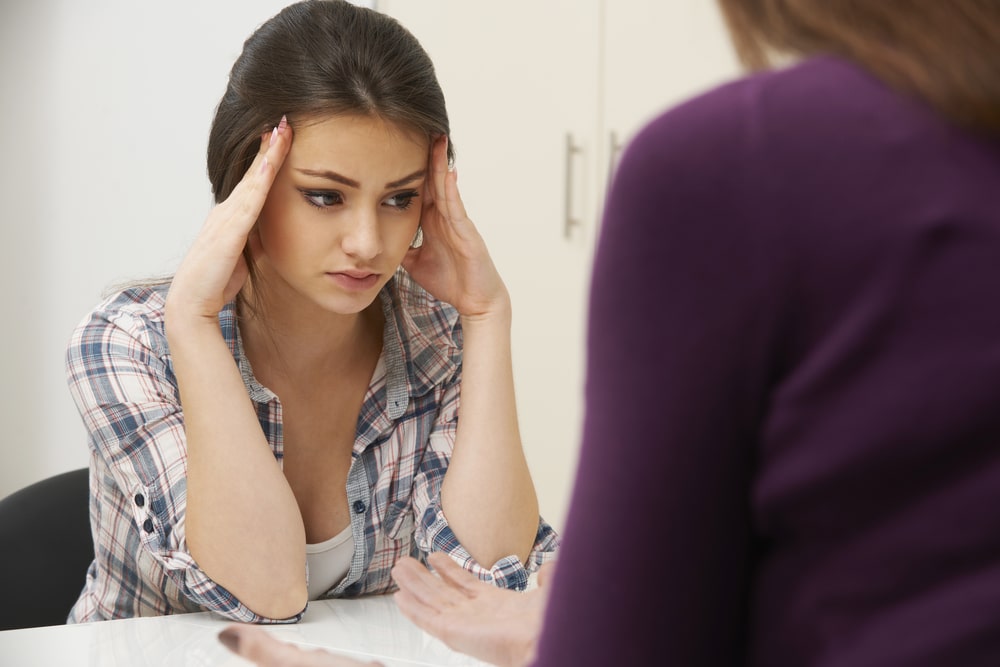 It is best to ask what will remain confidential before you start sharing your voice. 
If you are talking with a professional (for example, a doctor, counsellor, family lawyer or mediator), you need to be aware what you say may not remain confidential. This is because different professions have different rules about what remains confidential.
For example, mediators normally have a set agreement with you and your parents for how information you share is kept confidential.
However, doctors and other medical staff have different legal obligations, particularly when it concerns your health and safety.
If you are under 16
Most information you share with others is kept confidential and usually won't be shared with anyone else without your agreement.
However, information can be shared without your consent, including with your parents, if:
There is a worry you may harm yourself
You are sharing suicidal feelings
You share about being sexually or physically abused
They have any concerns about your wellbeing.
The person with whom you are talking will normally speak to you about sharing information with others – but not always.
There are specific organisations that help young people, such as the NHS's Child and Adolescent Mental Health Services (CAMHS). CAMHS helps young people who have emotional, behavioural and mental health difficulties. If you are seeking support from a service such as the CAHMS, then your parents will need to be asked first. They are still legally responsible for you.
If you are 16 or over
Generally, if you are aged over 16 years or older, you have a legal right to confidentiality and to agree or refuse to share information.
It is possible to access services such as CAMHS without your parent's involvement. However, professionals recommend you consider involving your parents, as they can still be a support and listen to you.
If a professional is seriously worried about your safety or wellbeing they may need to involve others without your consent. This is usually other professionals rather than your parents.
None of this means you shouldn't share with others! In fact, it is really important that you do.
When sharing with others, it's always good to remember that they are thinking of your wellbeing. And that can mean getting you further help, if they are really concerned.
Where Can I Find Help?
If you need someone to talk with and would like support from our partners, The Mix, use our interactive tool to find more content, a freephone helpline, online forums, apps and more: