Family Courts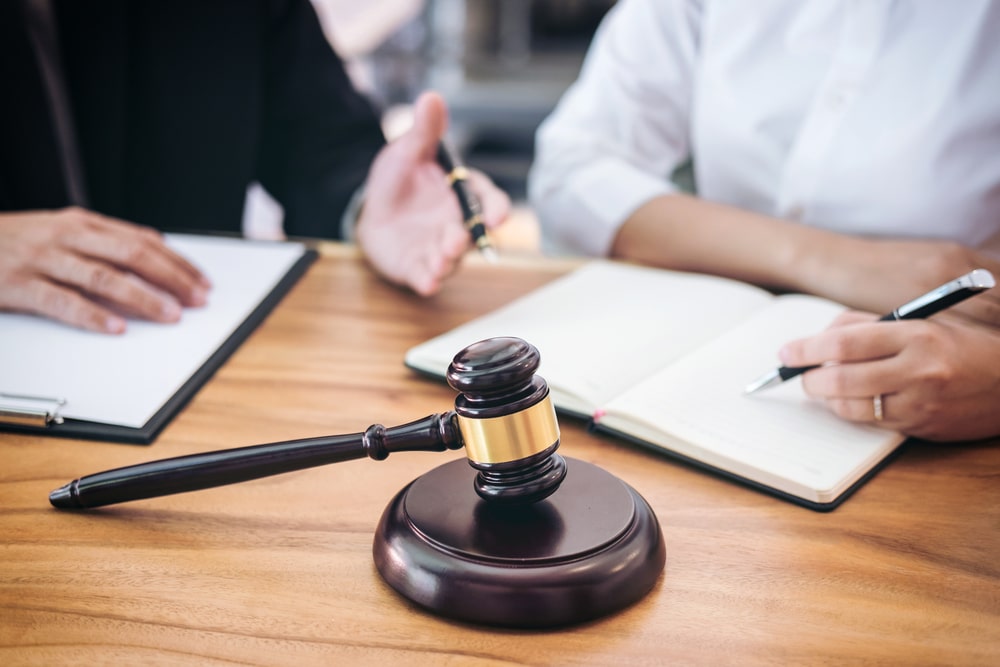 Sometimes parents are unable to agree on how to manage things after they separate. They may ask a Family Court to make a decision for them.
There are three things that separating parents can ask a court to decide on:
Where you live and how much you see each parent
A specific issue of disagreement between them; for example, where you go to school
Prevention of one parent from doing something without the court's permission, for example taking you to live in another country.
The family court will put your interests first – this is the law (Children Act 1989). The court will decide what it thinks is best for you, even if your parents don't agree with it.
The six steps of the Family Court
Step 1
The first step – when your parents first go to court – is called "Filing an application".
Your voice: The court will not contact you at this point.
Step 2
The court will look at the application and decide whether a judge or magistrates are best to make the decision. A judge is a senior legal professional. Magistrates are trained members of the community and, in family courts, three magistrates normally make the decision together. The court will decide a date for a meeting at court. This is called a "hearing".
Your voice: The court will not contact you at this point.
Step 3
The court will ask the Children and Family Court Advisory and Support Service (known as Cafcass) to help provide information about your situation.
First, a Cafcass worker will talk to your parents about the issues around your care. They may consult the police and local authority if, for example, one of your parents is accused of being violent or abusive. The Cafcass worker will then write a report for the court. This is called a Safeguarding Letter.
Your voice: The court will not contact you at this point.
Step 4
At a meeting in the court, the judge or the magistrates will hear from your parents. They will also read the Safeguarding Letter.
If the court has enough information, they will make a decision and write it down. This is called a court order and must be followed (see below for an explanation of a court order). If they do not feel able to make a decision, the court will ask Cafcass for more information.
Your voice: At this point, the court may decide you should be consulted directly in the next step. The court will decide how this takes place.
Step 5
The court can ask Cafcass to provide more information about your care, called a Section 7 Report. A different Cafcass worker will complete this report.
Your voice: If the court decides you should be consulted, a Cafcass worker will talk with you directly and ask if you would like the judge to consider your opinion. You have two options:
Write a letter to the judge, or
Meet the judge to talk (if the judge has decided this is OK).
Step 6
Your letter or your conversation with the judge will be considered, but you will not be present. The court will make a decision using this additional information.
Court orders
When the court makes a decision, a court order will be produced which explain the details.
This court order will normally cease to apply to you once you reach the age of 16. Once you are 16 years or older, you can make decisions for yourself – for example, who you will have contact with and when.
In some circumstances, a court order will last until you are 18 years old but this will be written down if it applies to you.
Where Can I Find Help?
Cafcass has produced a glossary of words used in a family court procedure to help you and your parents understand what is going on.
If you need someone to talk with and would like support from our partners, The Mix, use this tool to find more content, a freephone helpline, online forums, apps and more: open tool.