Miss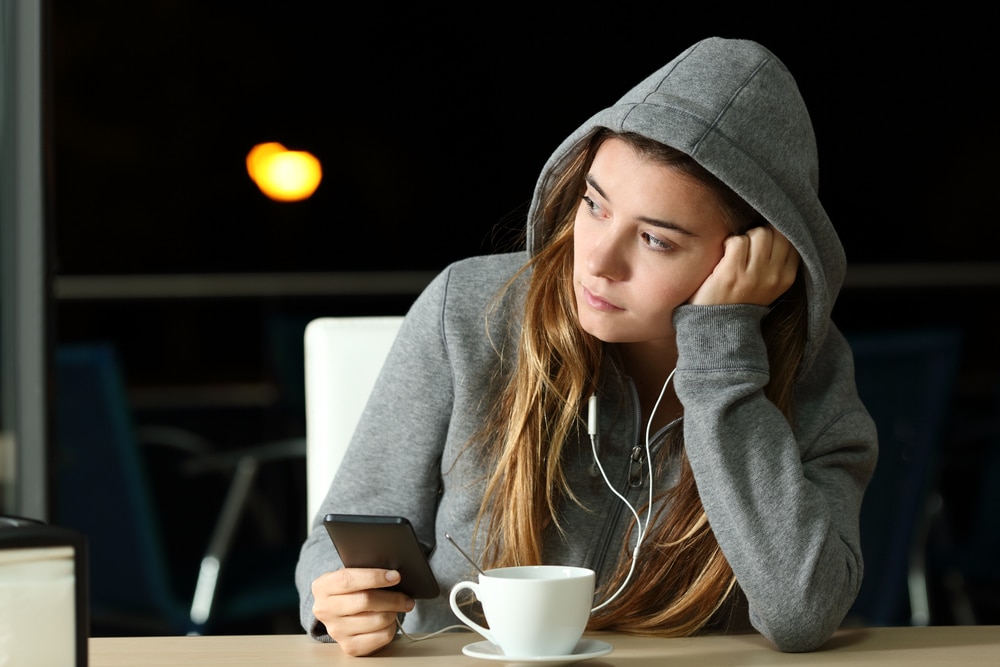 My advice would be:
Keep communicating with your children.
Find out how they are feeling and help them process their emotions.
This would have helped me as a kid as I didn't understand what I was feeling and how to help my parents. It's looking back I realise maybe I should have had more help and we all tried to get through it together rather than being so splintered.